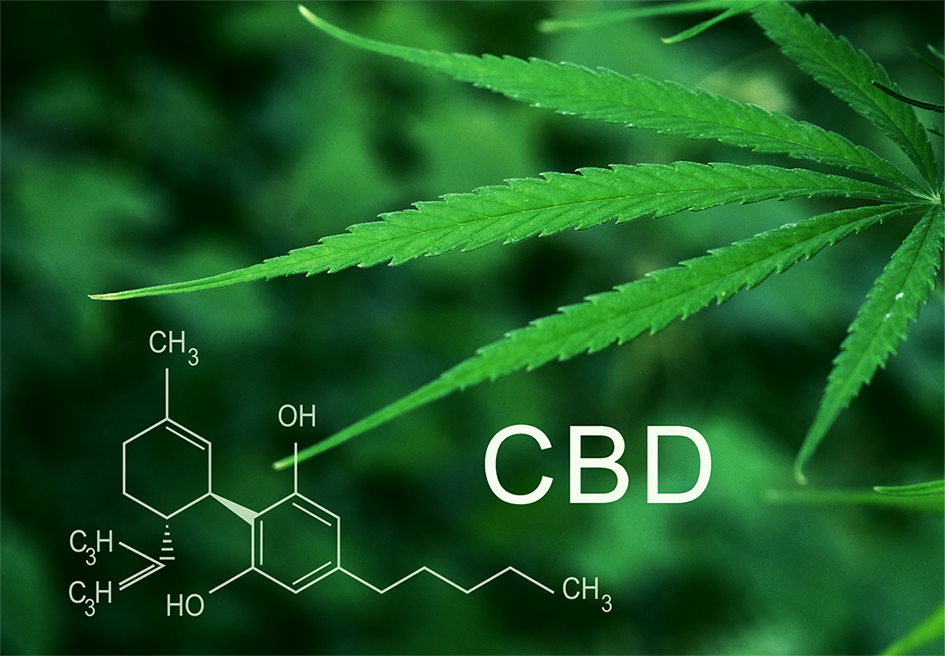 What is CBD?
A Health & Beauty Breakthrough!
CBD stands for Cannabidiol. It was first discovered in 1940. CBD, is one of the over 80 active cannabinoid chemicals in the hemp plant. CBD, unlike THC, does not produce euphoria or intoxication.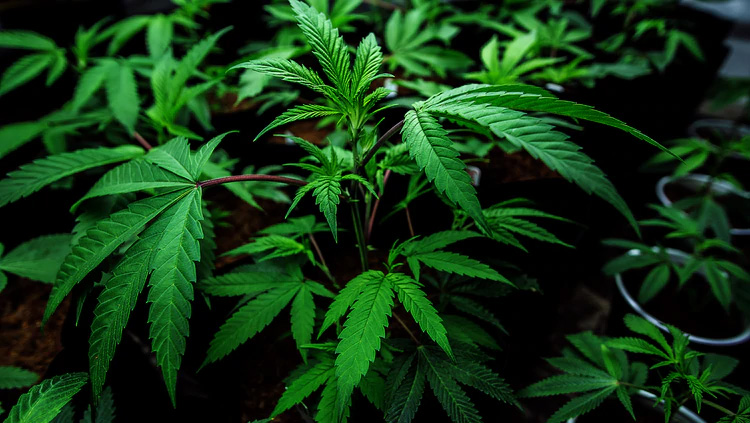 CBD is known as a non-intoxicating cannabinoid meaning when you consume it, it won't get you high. It is important to mention that CBD is not a drug but a food supplement, just like magnesium, vitamin D and omega-3 fatty acids.
CBD targets specific receptors in the cells of your brain and body. The receptors associated with CBD are CB1 and CB2; both of which are involved in stimulating multiple processes throughout the body. CB1 receptors are spread throughout the body – mainly in the brain and central nervous system – while CB2 receptors are found primarily in organ and tissue systems.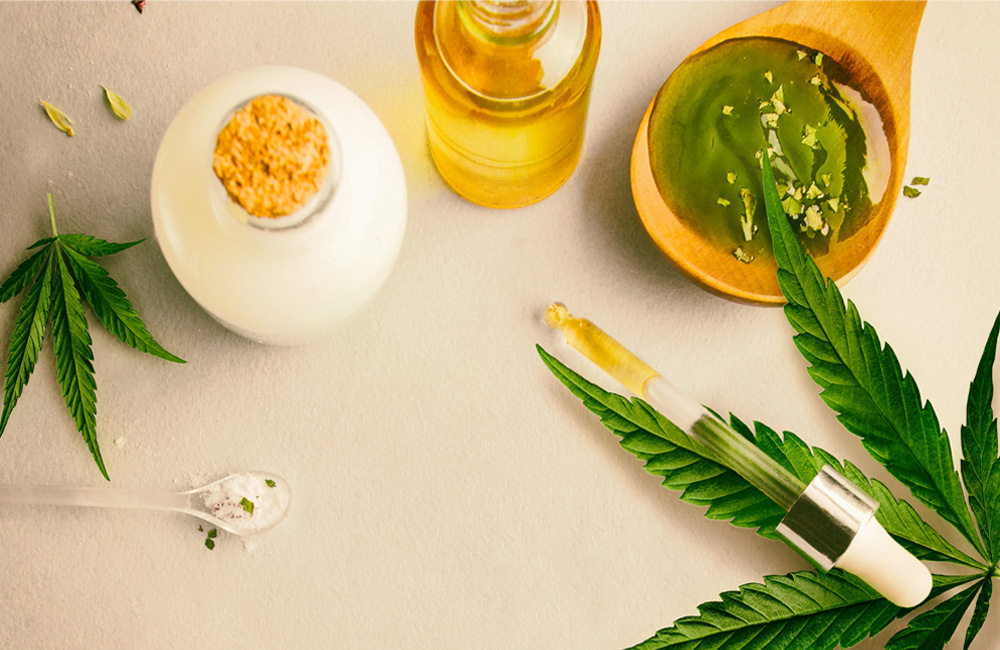 WHERE DOES CBD COME FROM?
With The Help Of Industrial Hemp, CBD Can Be Extracted & Used To Produce A Variety Of Products That Do Not Have Any THC. This Means It's Safe For Those Who Want An Alternative Medicine Without Feeling "Stoned" Or "High" From Their Medication! There Are A Variety Of Different Phytocannabinoids That Exist. One Type In Particular That Stands Out Is CBD - This Phytocannabinoid Has Been Shown By Scientists Around The World As An Effective Treatment For Numerous Conditions Like Chronic Pain, Inflammation, Migraines, Epilepsy, Autoimmune Diseases, Depression, & Anxiety! The Word "Phyto" Means Plant & The Term Phytocannabinoids Refers To Those Naturally Occurring Cannabinoids Found In Plants.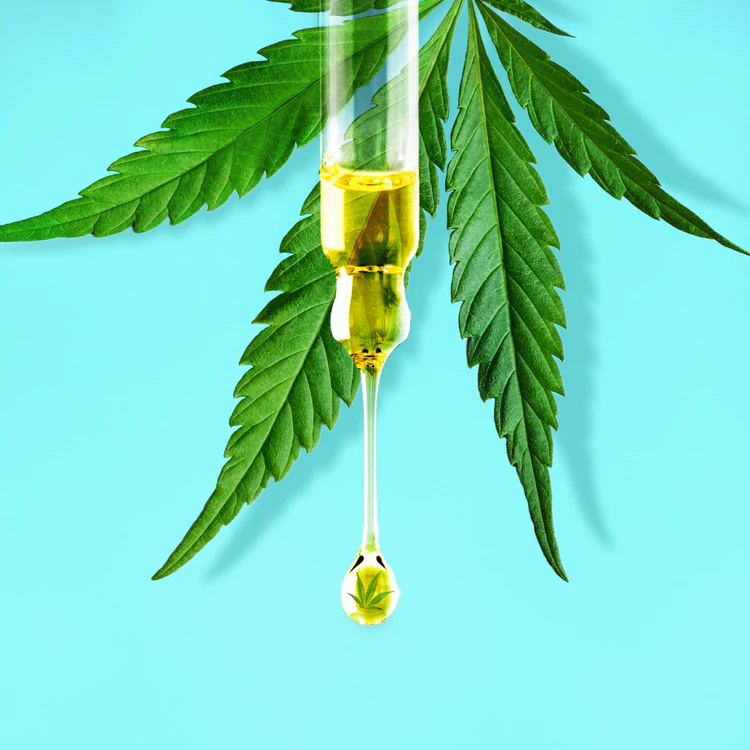 HOW DOES CBD WORK?
The human body is fragile and it needs constant support to stay healthy. CBD being a non-psychoactive phytocannabinoid, is a natural & safe solution to use to help keep the body's natural equilibrium at an Optimal State for survival.
Anytime the body is being disrupted from its natural balance and you ingest CBD, it helps your Human endocannabinoid system react and work together with CBD to interfere and fight outside biological forces and to keep them at bay.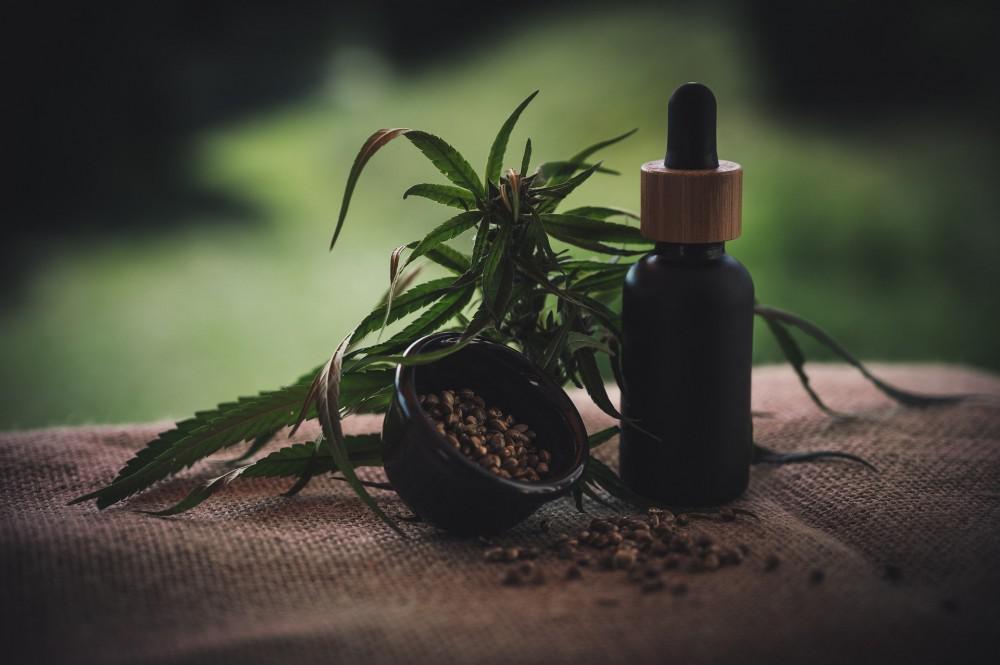 WHAT IS CBD OIL MADE FROM?
Our Broad Spectrum CBD oil is made from Cannabidiol Isolated Extracts. In the initial stage, CBD Isolated Extracts become infused into a carrier oil called MCT OIL (Fractionated coconut oil). When it comes to metabolism, the speed at which your body processes & uses MCT oil is unmatched. This means you can burn through those unwanted calories much more quickly than if they were stored as fat! Lastly, the isolates are extracted from USA Organic Hemp through an intricate yet safe process that also retains other beneficial cannabinoids and terpenes for maximum therapeutic effect!
CBD Oil Testing
All tests are done before, during and after production to ensure you're getting what we promise: safe effective CBD for your health needs. Our standards exceed those required by law so customers can feel confident in our product offerings that come with no artificial flavors or preservatives.
Our products are 100% organic, made & tested at USA FDA Registered Facilities to ensure their purity, potency, & safety - just what we promise mother nature's finest CBD ingredients. Our lab tests ensure our products will give you the intended benefits without all of those nasty side effects and unethical processes that exist in the market today.
Benefits of CBD
There are many physical and mental benefits to using CBD products such as
- Relieves anxiety
- Reduce Cancer-Related Symptoms and Side Effects
- Helps to maintain normal heart function
- Relieves pain
- Support healthy sleep
- CBD Encourages Hair Growth
- Improve Energy and Brain Functions
- Treating Autoimmune disorders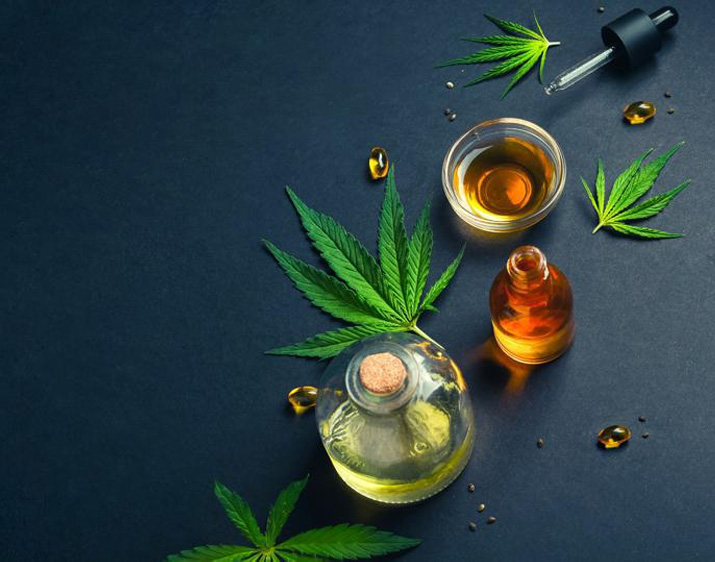 Benefits of CBD